Your Quota Brokerage and Seafood Provider
Kia ora Koutou, Ko Donna Wells tōku ingoa, Ko Ngāti Kāhu te hapū, Ko Max taku tama
WE WISH ALL OUR FISHERS, SUPPLIERS, CUSTOMERS AND COLLEAGUES A SAFE PASSAGE THROUGH LOCKDOWN AND COVID-19. SEE YOU ON THE OTHER SIDE.
FinestKind is a New Zealand company selling seafood and sourcing quota on behalf of independent owner operators and companies. We are dedicated to returning the highest possible price to fishers and promoting the best quality product available. FinestKind are always available to discuss your quota and supply needs.
We bring to both the domestic and global markets the finest New Zealand export grade Seafood – off the boat and direct to you. Dealing primarily with niche wholesale seafood and shipping direct to world class markets such as the Sydney Fish Market, Finestkind deals only with the best New Zealand seafood produce available.
When nature thrives, we do too.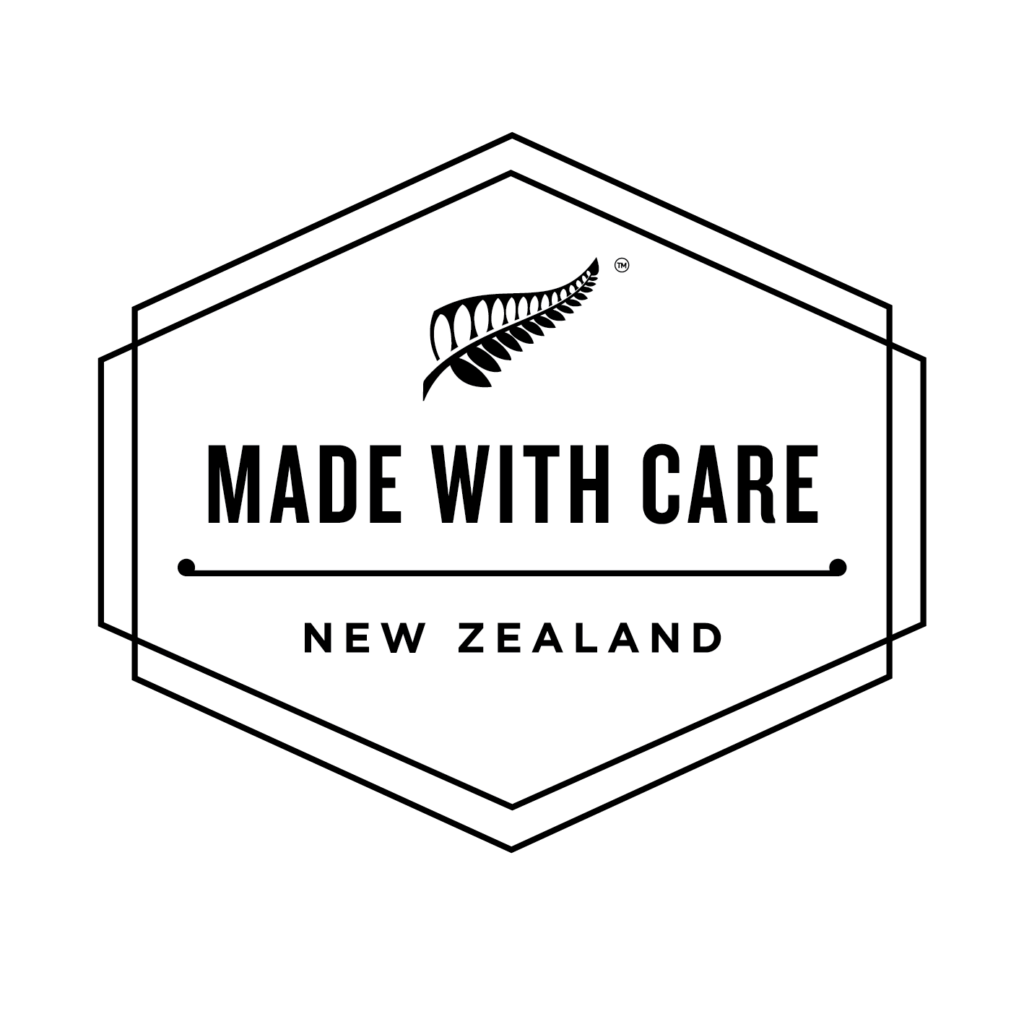 Safeguarding our seafood, now and for the future
New Zealand's long coastline and cool, clear, nutrient-rich oceanic waters produce outstanding seafood of phenomenal flavour and trusted quality. The sustainable management of our precious resource lies at the heart of our industry with the Māori concept of kaitiakitanga − or guardianship − guiding the way we work with the sea and ensuring its bounty is preserved for generations to come.
New Zealand is globally recognised for its pioneering fisheries management system, which covers almost 100 commercial species and ensures 94 percent of New Zealand's commercial catch comes from sustainable stocks. From line-caught fresh fish through to innovative aquaculture and world-first Precision Seafood Harvesting technology, our industry is always striving to minimise its impacts on the marine environment and improve its practices.
Seafood Promotion, Export & Industry Awards
The New Zealand Seafood Story
Contact FinestKind. We'd love to hear from you!